A new day, a new platform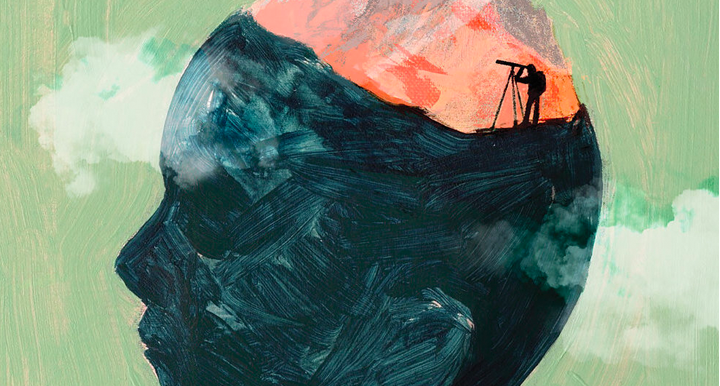 When Trivium was first launched in 2017, it was more of a social club for China analysts than a business. Couple of us sat in a tiny office talking shop, writing a free newsletter that no one was reading, and considering the merits of maybe, you know, getting some paying clients.
Sometimes it still baffles us that, seven years later, we've grown into a team of 30 analysts that – if you'll excuse a moment of hubris – are incredible at what they do, and are also all-around fantastic human beings. We work with a long list of heavy-hitting clients, and some of the biggest companies and investors in the world pay us actual cash dollars to read what we have to say. It's awesome, and also slightly bizarre, and we wouldn't trade it for anything.
But sometimes, over Friday beers, we lament that we miss the old days when analysis wasn't about money. That's because ultimately, what we enjoy the most about our jobs is the chance to contribute to the public conversation on China. Turns out, there's an inherent tension between charging for your work and giving it away – who knew?
This is an attempt to reconcile that tension by giving ourselves a place to think out loud, while standing in the public square. We'll be posting candid thinking from Trivium partners and analysts, some long form pieces on whatever China policy issue is striking our fancy at that particular moment, and potentially company updates and other news.
So, welcome! We're glad you're here. And if you've got something to say about what we have to say, by all means, send us a note. You can reach us at [email protected].